Cobra Kai Season 5 Updates: Jon Hurwitz, showrunner, co-creator, and producer of the smash series Cobra Kai, announced on Twitter that season 5 filming is complete. Season 4 is planned to premiere on Netflix on December 31, 2021, so fans can expect a lot of Cobra Kai. The comedy-drama follows the main protagonists 34 years after the events of the original Karate Kid film.
Cobra Kai was one of YouTube's most successful scripted endeavors when it originally launched in 2018 through their YouTube Red service. Cobra Kai found a home on Netflix after YouTube stopped generating scripted material after the third season was completed, and two more seasons were greenlit.
Cobra Kai Season 5 Cast Members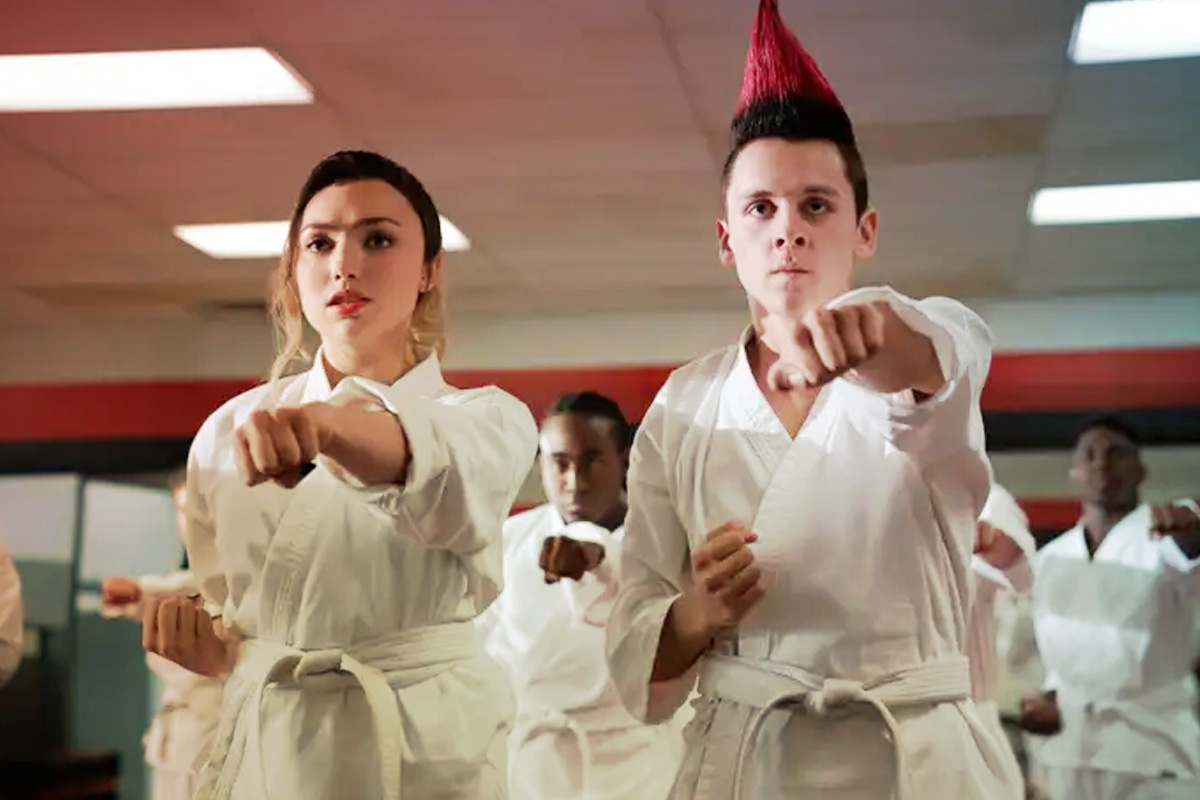 Instead of following the original protagonist, Daniel (Ralph Macchio), Cobra Kai tells the story from the perspective of The Karate Kid's original villain, Johnny (William Zabka).
After using karate to defend a local youngster named Miguel (Xolo Mariduea), a down-and-out Johnny, far from the adolescent he once was, befriends him. Johnny decides to rebuild the Cobra Kai dojo in order to train Miguel, but this rekindles his feud with Daniel.
Johnny and Daniel eventually teamed up last season. While the two may have the same goal, Zabka told Collider that there is still a lot of history between them. Thomas Ian Griffith, who played Terry Silver in the third Karate Kid film, will reprise his role in Season 4. Silver is an old acquaintance of Cobra Kai's big bad Kreese, and their shared history will undoubtedly play a major role in the upcoming season.
Season 4 will premiere on Netflix on December 31, despite the lack of information about it. Season 5 is already over, but there's bound to be a lot more Cobra Kai to come.
The post Cobra Kai Season 5 Filming Finished, And Cast Members Revealed appeared first on Daily Research Plot.